DESIGNED TO BRING OUT THE BEST IN BOTH OUR FONDUE AND WINE
During September and October, we invite our guests to celebrate the extraordinary women who are making their mark on the industry today. Whether they work in the vineyard or in the boardroom, each is a winemaking pioneer in her own right.

With premium ingredients and unforgettable flavor, our Uncorked 2017 dining experience is designed to bring out the best in both fondue and the variety of featured wine. Each wine selection originates with a notable woman winemaker.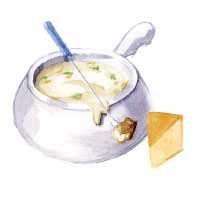 Cheese Fondue | Monterey Alpine
Gruyére, Raclette and Fontina cheeses blended with Barrymore Rosé, fresh spinach, Gorgonzola crumbles and shallots, topped with honey-roasted almonds

Barrymore Rosé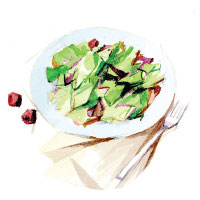 SALAD | CALIFORNIA SALAD
Mixed greens, tomatoes, candied pecans and Gorgonzola cheese with raspberry walnut vinaigrette

Joel Gott Pinot Noir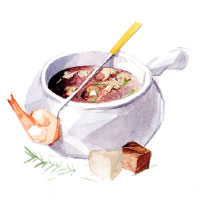 ENTRÉE | PACIFIC COAST
Filet Mignon, Pacific White Shrimp, Herb-Crusted Breast of Chicken and Mushroom Sachetti
Recommended with the Coq au Vin cooking style, which is a blend of burgundy wine, fresh herbs, spices and mushrooms

Girls in the Vineyard Cabernet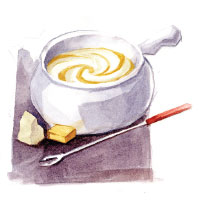 CHOCOLATE FONDUE | SALTED CARAMEL TOFFEE
White chocolate swirled with dulce de leche and coarse sea salt, topped with buttery toffee bits

Wente Estate Chardonnay